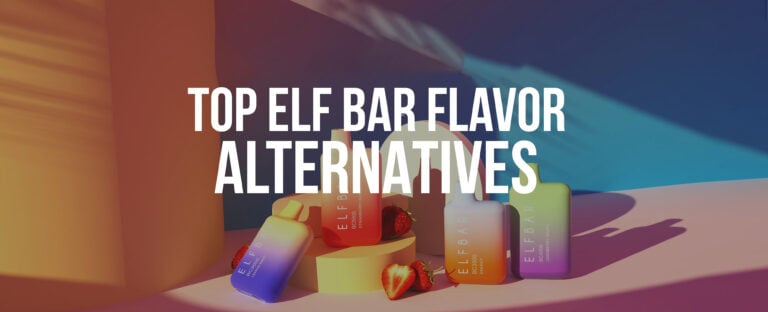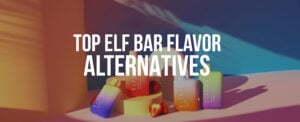 Top 5 list
The Allure of Elf Bar Vaping's popularity exploded over the last decade, providing smokers a less harmful alternative to cigarettes. Brands like Elf Bar became
Read More »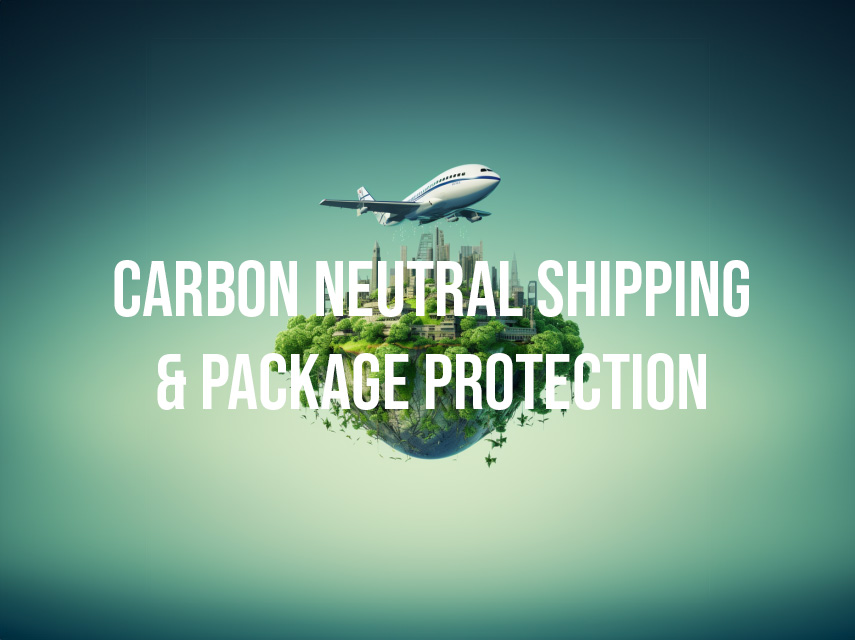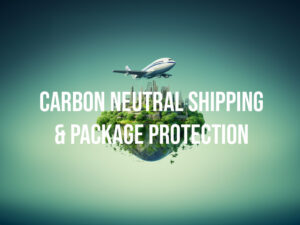 News
We're always on the hunt for ways to improve your shopping experience. Today, we're thrilled to unveil a new partnership that's set to revolutionize the
Read More »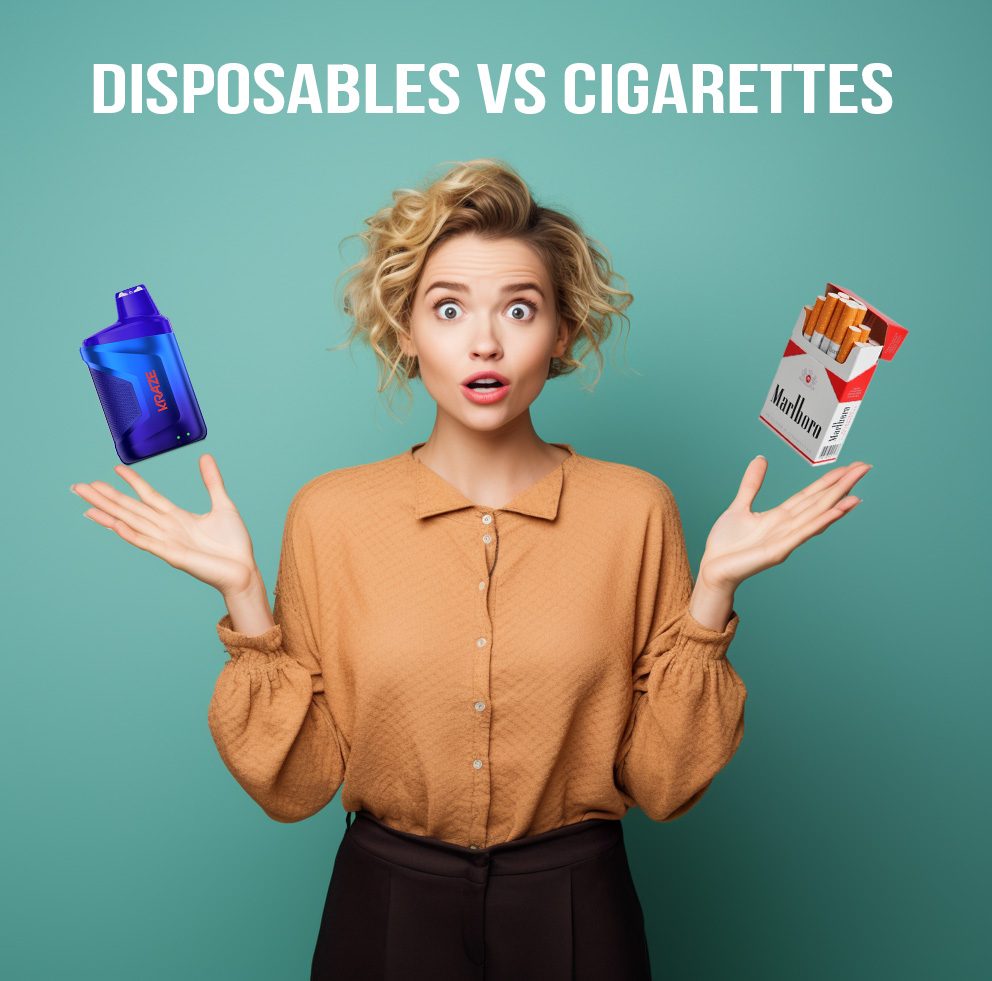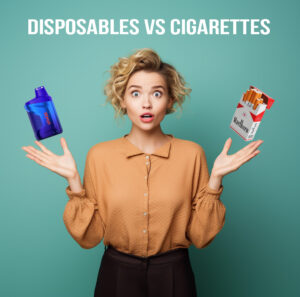 News
Disposable vapes and Elf Bars have taken the world by storm. Easy to use, convenient, and available in a plethora of flavors and nicotine levels,
Read More »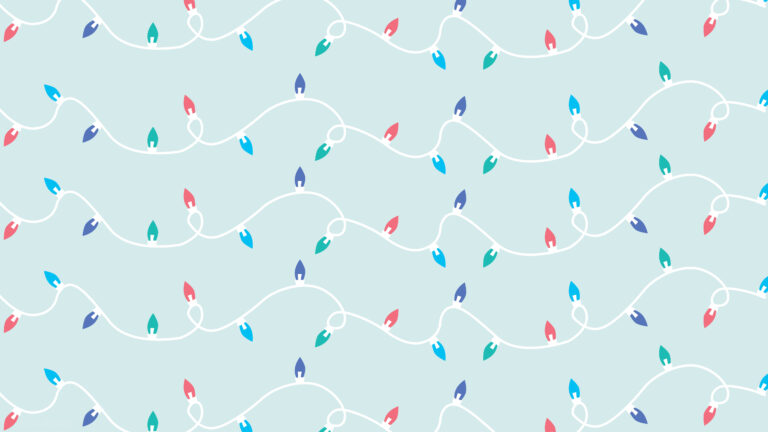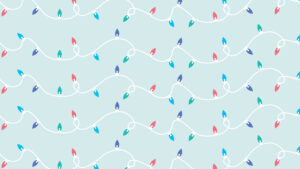 News
December 23, 2022 Processing, not shipping December 26, 2022 Not shipping orders December 27, 2022 Not shipping orders January 2, 2023 Not shipping orders January
Read More »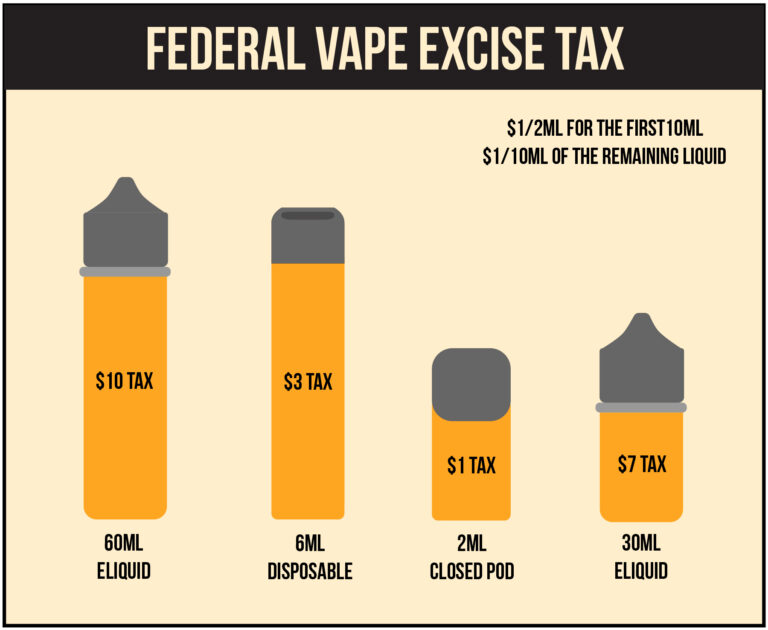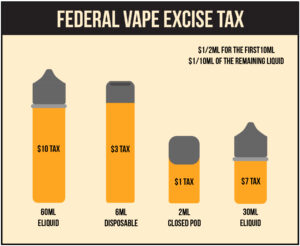 News
Dear friends, Our industry has been evolving globally over the past decade, meanwhile governments have been introducing new laws and regulations on vaping products ever
Read More »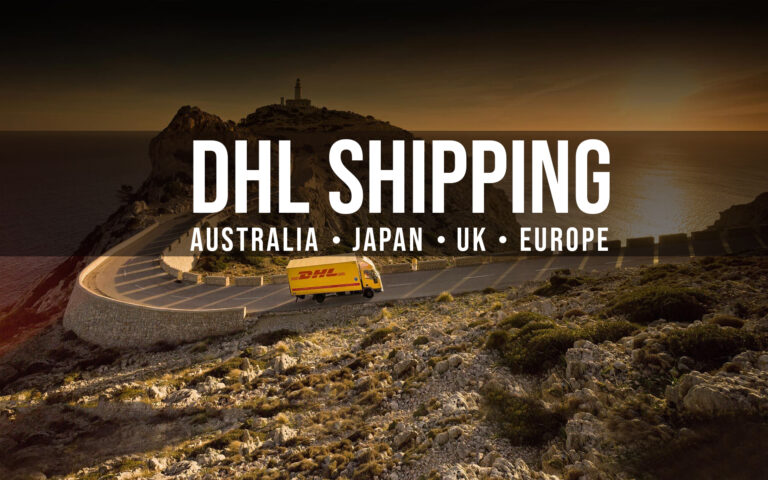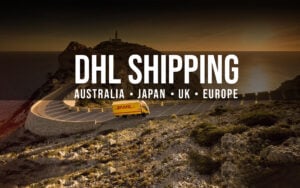 News
We are excited to announce that we have partnered up with DHL Express Worldwide to offer great shipping rates for your favorite Vape Juice, Pod
Read More »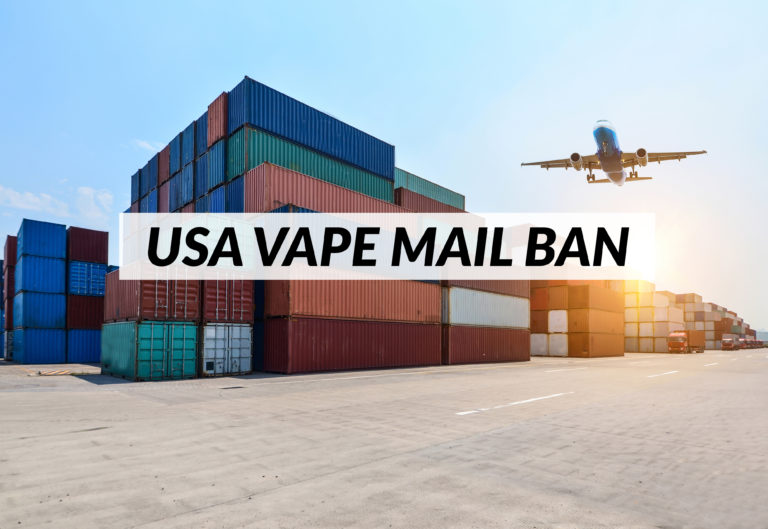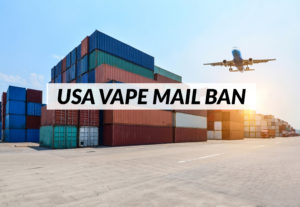 News
Last day to place an order with DHL DHL Express/Upgrade March 25, 2021 11:00am EST cut-off Days Hours Minutes As you may have already heard,
Read More »
Get the latest news and updates from our Vape Community straight to your inbox.

That's right!