STLTH Vape
Showing 1–12 of 54 results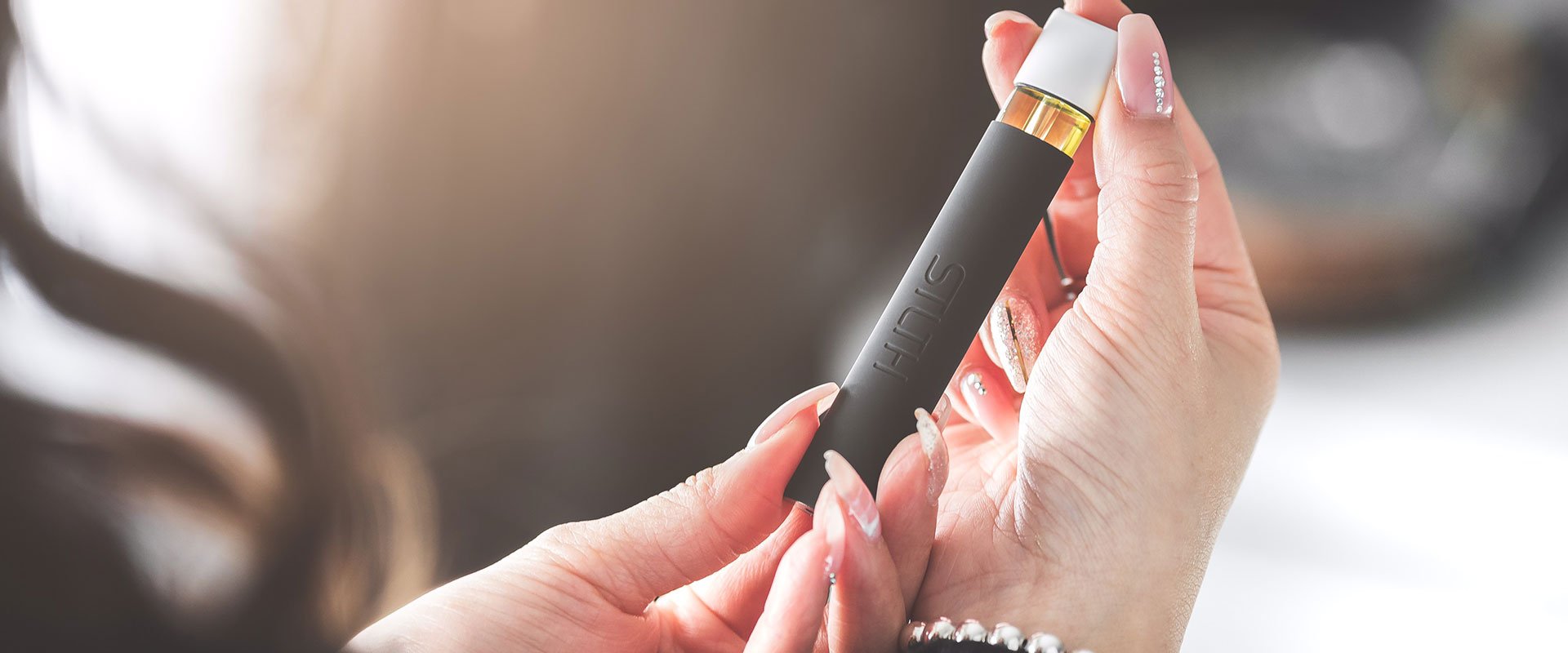 STLTH Vape is a Canadian born company who's mission is to offer an alternative method to conventional tobacco cigarettes by providing a smokeless product that is extremely convenient and satisfying.
Featuring a wide variety of Pre-filled Pods with some of the most amazing flavors. From brands like Fruitbae Pods, Hope and Naked.
STLTH Starter Kit even earned a number 3 spot on our Best Pod Vapes of 2019 – Top 5 List!
Checkout our wide selection of STLTH Vape products below:
Showing 1–12 of 54 results