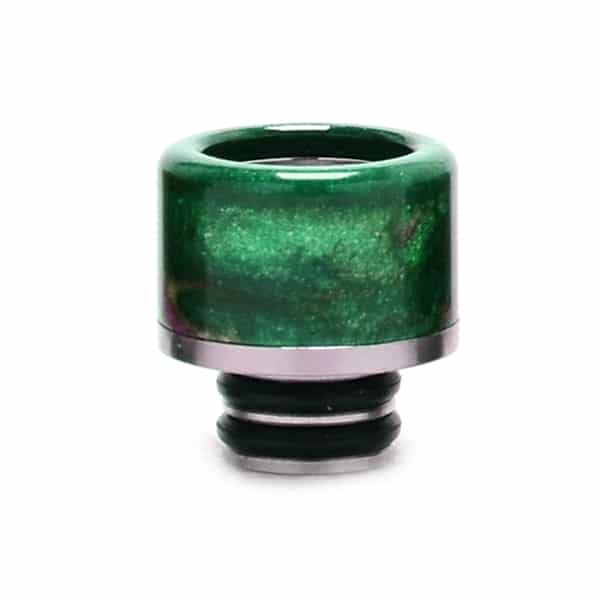 510 Metallic / Resin Drip Tip
510 Metallic / Resin Drip Tip
A beautiful, wide-bore, resin-casted drip tip for all 510 compatible tanks. Spice up your favourite tank with a little colour. Note, this is only compatible with 510 tanks, and will not fit on 528s or 810s.
Earn points for reviewing 510 Metallic / Resin Drip Tip
Help fellow vapers choose the best product. Your opinion goes a long way. You will receive 10 Cloud Coins after each review which can be applied on your next purchase.
There are no reviews yet.
Vape Referral Program
For each friend you invite, we will give you a $10 coupon! Your friend also gets a $10 coupon!
Your Referral URL:
https://www.vapeloft.com/shop/vape-accessories/510-metallic-resin-drip-tip/
Click to copy