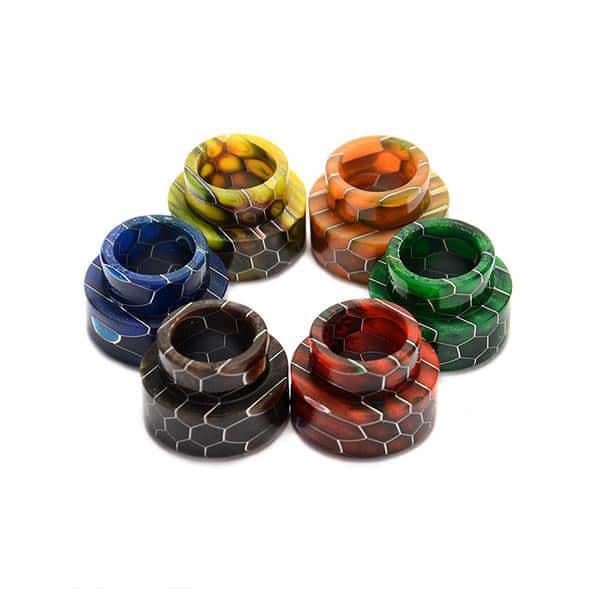 Beautifully designed cobra-styled 528 drip tips for your Goon, Kennedy, or compatible 528 RDA.
Earn points for reviewing 528 Cobra Resin Drip Tip
Help fellow vapers choose the best product. Your opinion goes a long way. You will receive 10 Cloud Coins after each review which can be applied on your next purchase.