Watermelon Milk by Milky E-Liquid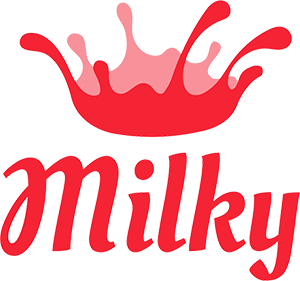 Milky E-Liquid is one of the most creamiest lines of e-juice on the market. Every flavour in this line up is crafted to perfection, accompanied with a delightful milky base. Give Milky E-Liquid a try your self, and see what you're taste buds have been missing out on.
Watermelon Milk by Milky is a smooth and refreshing mix of sweet watermelon with a creamy milk. This is a great e-juice to refresh during the summer or satisfy your sweet tooth.
Watermelon Milk by Milky E-Liquid has been discontinued
Looks like this product was discontinued, please check below for newer generations or alternative products.
Earn points for reviewing Watermelon Milk by Milky E-Liquid
Help fellow vapers choose the best product. Your opinion goes a long way. You will receive 10 Cloud Coins after each review which can be applied on your next purchase.
Additional information
Additional Information
Nicotine Strength

0 mg, 3 mg, 6 mg, 12 mg
Weight

150 g
Dimensions

3 × 3 × 10 cm
There are no reviews yet.