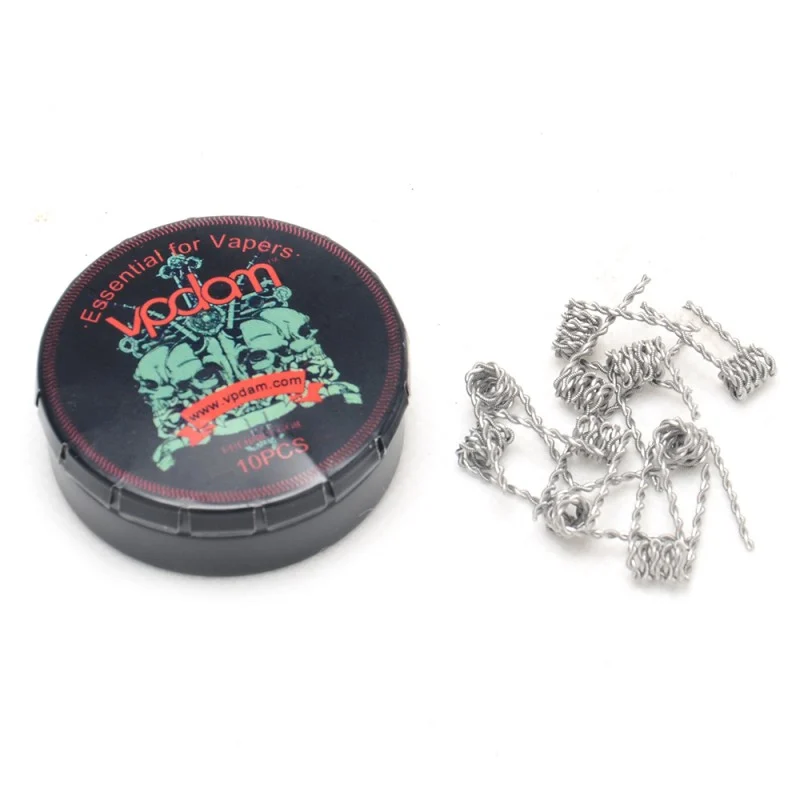 Out of stock
Want to be notified when this product is back in stock?
Earn points for reviewing VPDAM Quad Coils 0.36 Ω
Help fellow vapers choose the best product. Your opinion goes a long way. You will receive 10 Cloud Coins after each review which can be applied on your next purchase.
Description
Kernel: 28GA *2GA A1
Wrapped: 28GA*2 A1
10 Pcs
There are no reviews yet.