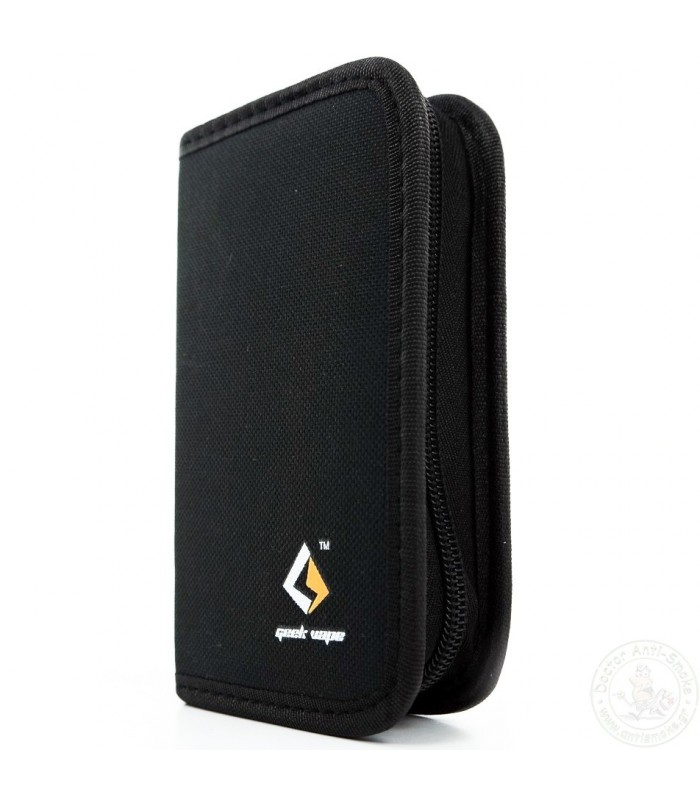 Out of stock
Want to be notified when this product is back in stock?
Earn points for reviewing Geek Vape Mini Tool Kit
Help fellow vapers choose the best product. Your opinion goes a long way. You will receive 10 Cloud Coins after each review which can be applied on your next purchase.