Description
Uwell Caliburn A2S Pod Kit is a stunning and upgraded version of the best-selling Caliburn A2 Pod Kit.
The Caliburn series is best known as the #1 best selling pod system in the vaping market. Mainly for its high quality flavor and vapor production, and for its astounding looks made with elegance and simplicity.
This new updated Caliburn A2S is nothing short of sophisticated, showcasing the CALIBURN logo, which will flash while vaping with its animated light matrix.
This device is rechargeable using Type-C fast charging while capable of up to 15W power output.
A built-in battery of 520mAh supports this device's power.
Yet another excellent masterpiece from Uwell which originated from the Uwell Caliburn Pod System and inspired with the original Uwell Caliburn G Pod System.
The all new Caliburn A2S Device is equipped with an clear e-liquid window, to allow its users to easily see e-liquid levels.
Equipped with Uwell's exclusive flavor adjusting technology (Pro-Focs Tech), the new and improved 1.2ohm Caliburn A2S Pods is capable of up to 2mL of e-liquid.
The new Caliburn A2S Replacement pods now utilize a side-fill silicone stopper design for ease of use.
It is guaranteed to deliver the most authentic flavor of your choice of e-liquid!
What's more is the the Uwell Caliburn A2S device is also compatible with previous 0.9ohm Caliburn A2 Replacement Pods.
The Caliburn A2S Device is allows auto-draw vaping so you won't have to worry about mis-firing in your pocket.
Physically, this device is made of  durable aluminum alloy and provides 6 color options to suit your style. The metallic casing makes this device very eye-pleasing while maintaining superior vape quality that we have all known from the Caliburn series.
It also offers a very comfortable grip with its smooth and polished ergonomic design.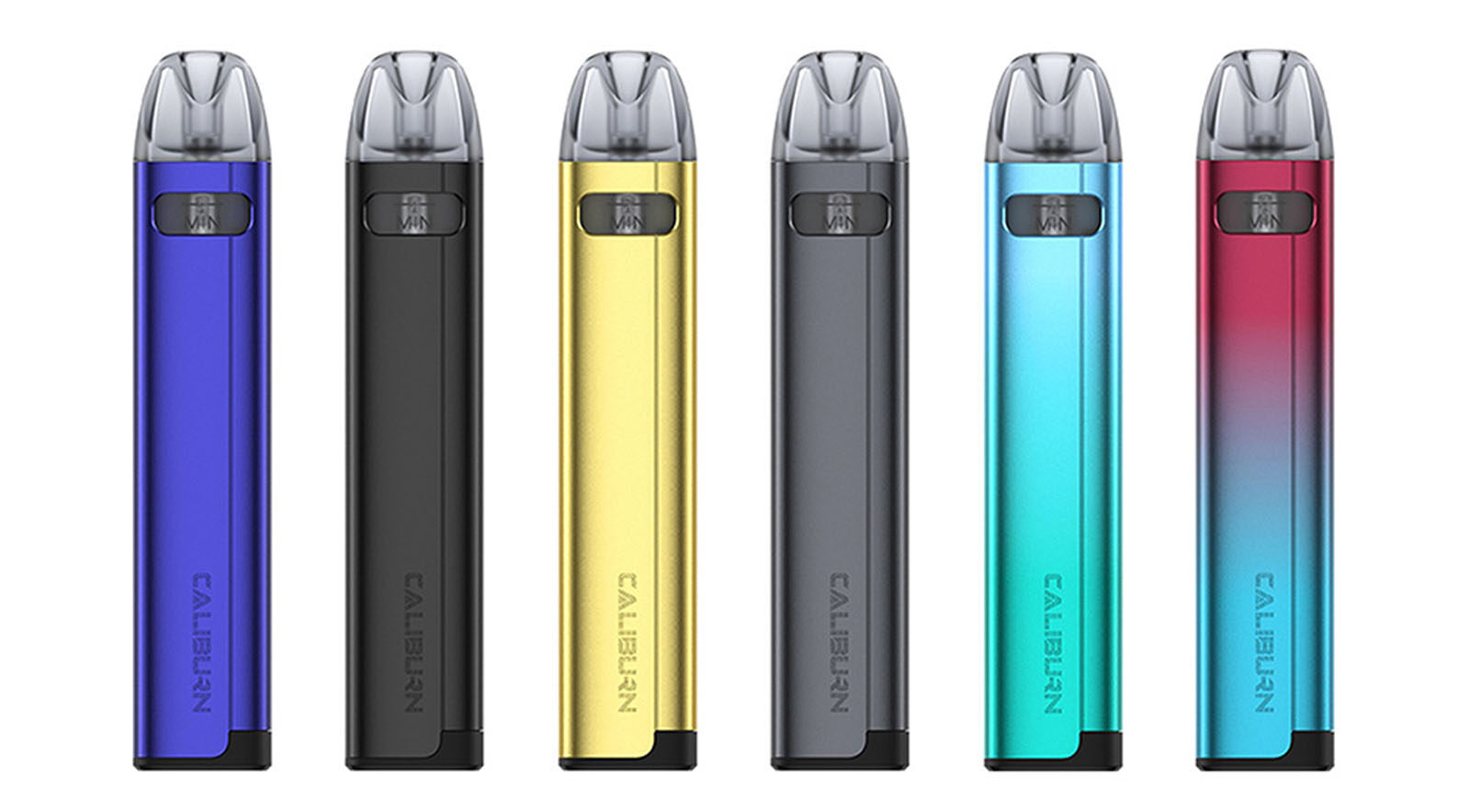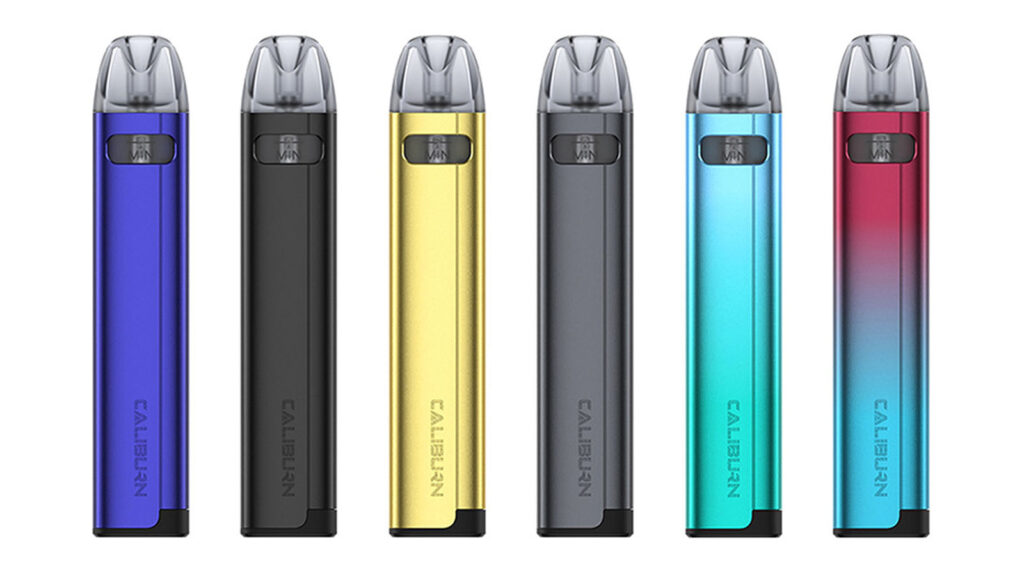 Uwell Caliburn A2S Pod Kit Specifications:
Power Output: 15W Max
Battery: 520mAh Built In
Pod Capacity: 2mL
Coil: 1.2ohm UN2 Meshed-H Coil (built-in)
Material: Aluminum Alloy
Filling: Side Fill
What's in the Box:
1 x Uwell Caliburn A2S Device
2 x 1.2ohm Uwell Caliburn A2S Replacement Pods
1 x User Manual