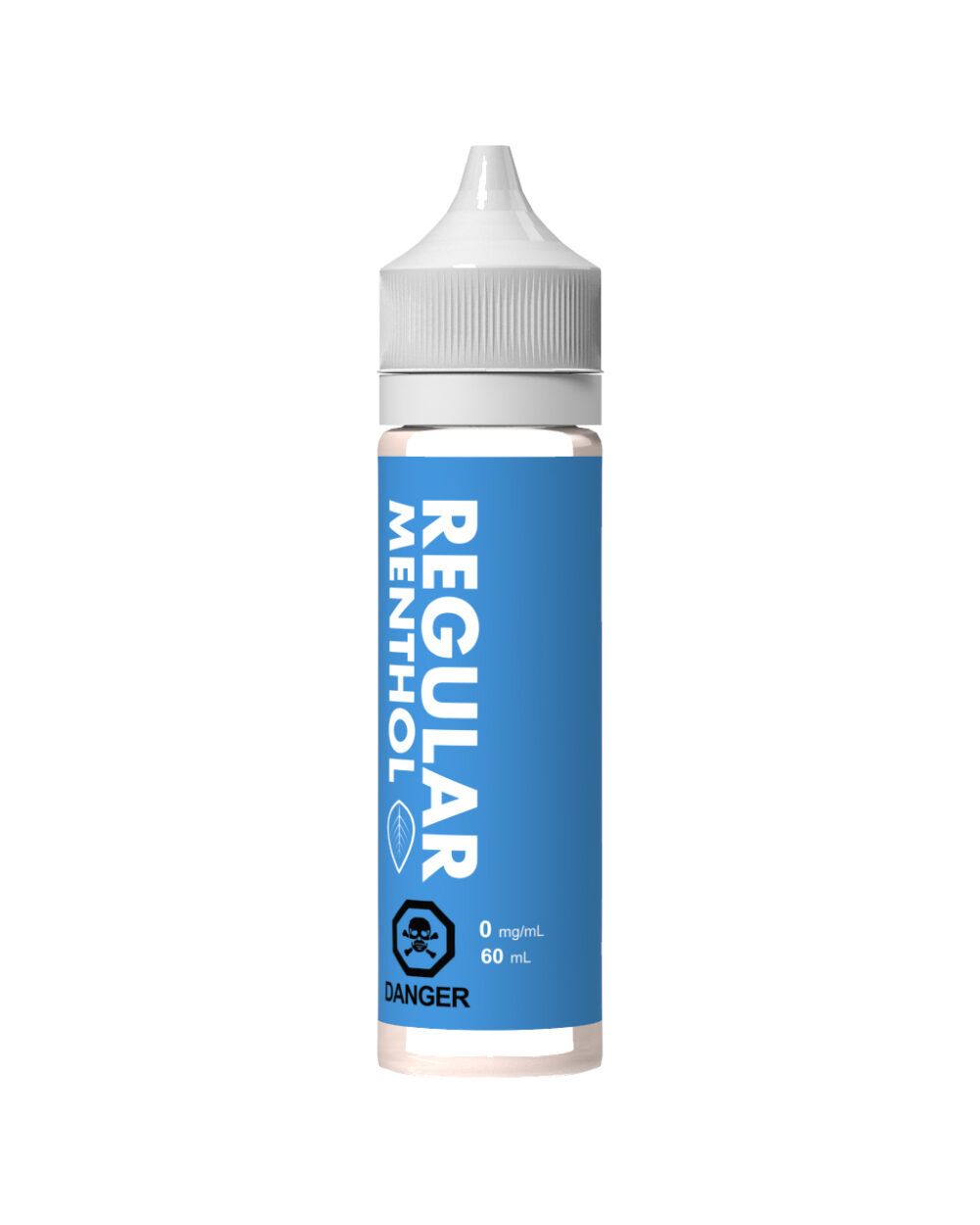 Menthol E-Liquid (60 ML) – Regular
Menthol E-Liquid (60 ML) – Regular
Earn points for reviewing Menthol E-Liquid (60 ML) – Regular
Help fellow vapers choose the best product. Your opinion goes a long way. You will receive 10 Cloud Coins after each review which can be applied on your next purchase.
Description
It's a Regular Menthol e-juice. Not Kiwi menthol, it's not a Unicorn Mint Warrior, just a regular menthol vape juice.
Brand
Regular Ejuice
Regular E-Juice is an e-liquid brand that focuses on single elements of a flavor, and does it really well! You won't find any complicated e-liquid mixtures of Apples and Bacon Bits here. Regular E-Juice is on a mission to craft the perfect Pineapple, the juiciest strawberry, you get the point. And the price is amazing. So try some Regular E-Juice today!

There are no reviews yet.