Orange Peach (60 mL) by Chill E-Liquids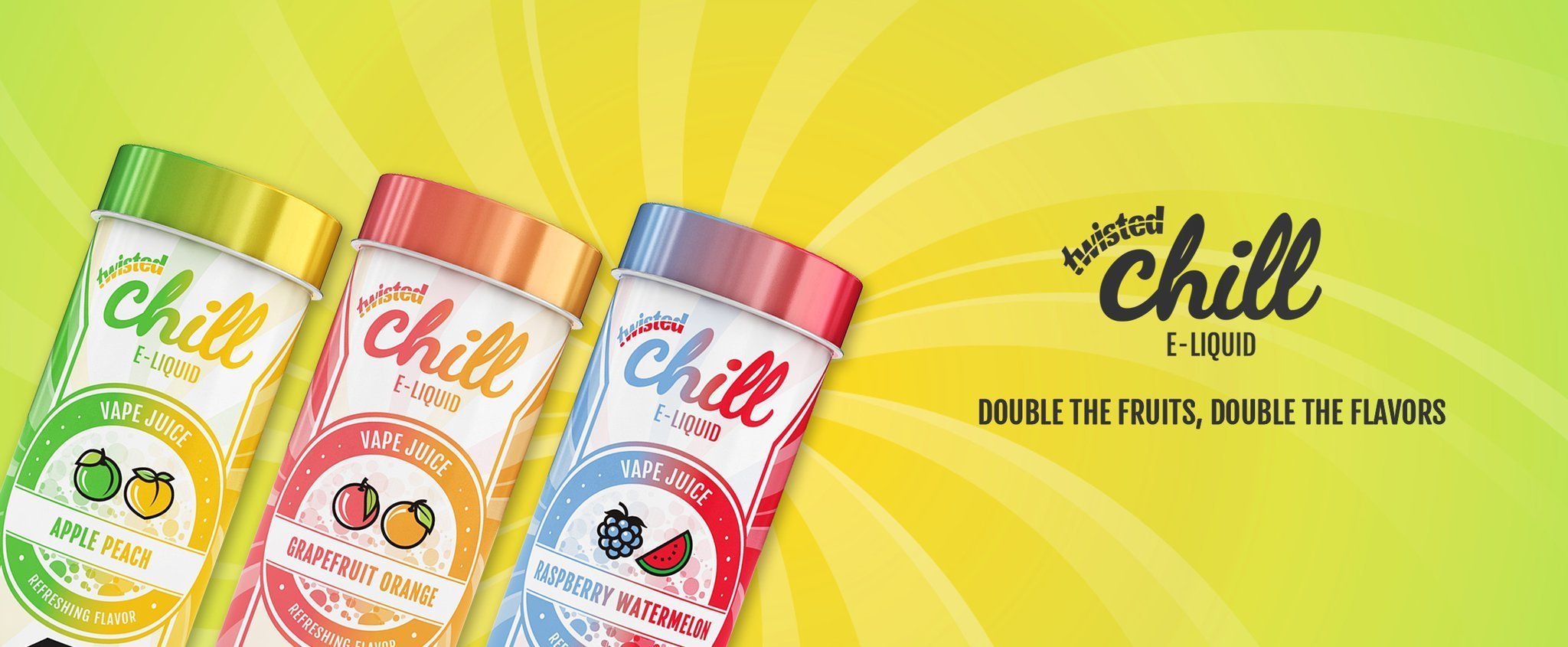 Chill E Liquid is a sparkling line of e-liquid. If you loved the Naked 100 brand of e-juices, Chill E Liquid is super flavorful, juicy and bubbly like your favorite soda drink. Some of our favorites from this line feature: Pink Dream, Orange Peach and Golden Pineapple. Check out our complete selection of Chill Vape Juices:
30PG/70VG

Freebase Nicotine

High VG
Help fellow vapers choose the best product. Your opinion goes a long way. You will receive 10 Cloud Coins after a review.
Description
Your favourite orange soda with a hint of peach. A tasty sparkling e-juice that'll leave you wanting more.
Additional information
Additional Information
Nicotine Strength

0 mg, 3 mg, 6 mg, 12 mg
Weight

180 g
Dimensions

14 × 5 × 5 cm
Please register to get your referral link.
Vape Referral Program
For each friend you invite, we will give you a $5 coupon! Your friend also gets a $5 coupon!
Your Referral URL:
https://www.vapeloft.com/shop/vape-juice/orange-peach-60-ml-by-chill-e-liquids/
Click to copy