Cornflake Tart by Dinner Lady (60mL)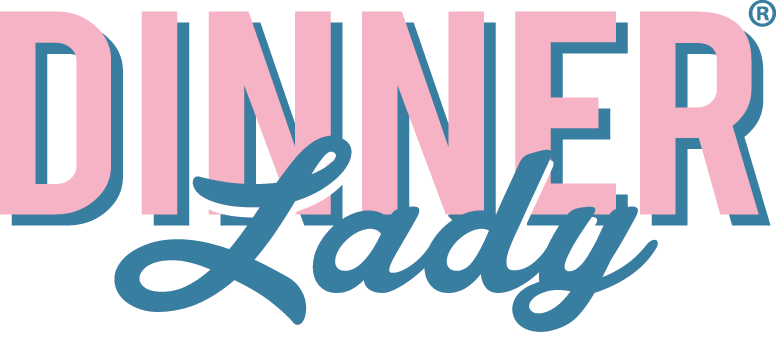 Dinner Lady E-Liquid is a UK based brand of Premium Vape Liquids. The  signature Nostalgic flavors won numerous awards worldwide and are available in 80 countries. Dinner Lady e-liquids also appeared on 'BBC The One Show', and has been featured by 'The Huffington Post'.
Cornflake Tart by Dinner Lady (60mL) has been discontinued
Looks like this product was discontinued, please check below for newer generations or alternative products.
Earn points for reviewing Cornflake Tart by Dinner Lady (60mL)
Help fellow vapers choose the best product. Your opinion goes a long way. You will receive 10 Cloud Coins after each review which can be applied on your next purchase.
Description
Cornflake and syrup tart with a punchy layer of strawberry jam.
VG to PG Ratio:70/30
Additional information
Additional Information
Nicotine Strength

0 mg, 3 mg, 6 mg
Weight

60 g
Dimensions

3 × 5 × 3 cm
There are no reviews yet.