About NIKKI Vape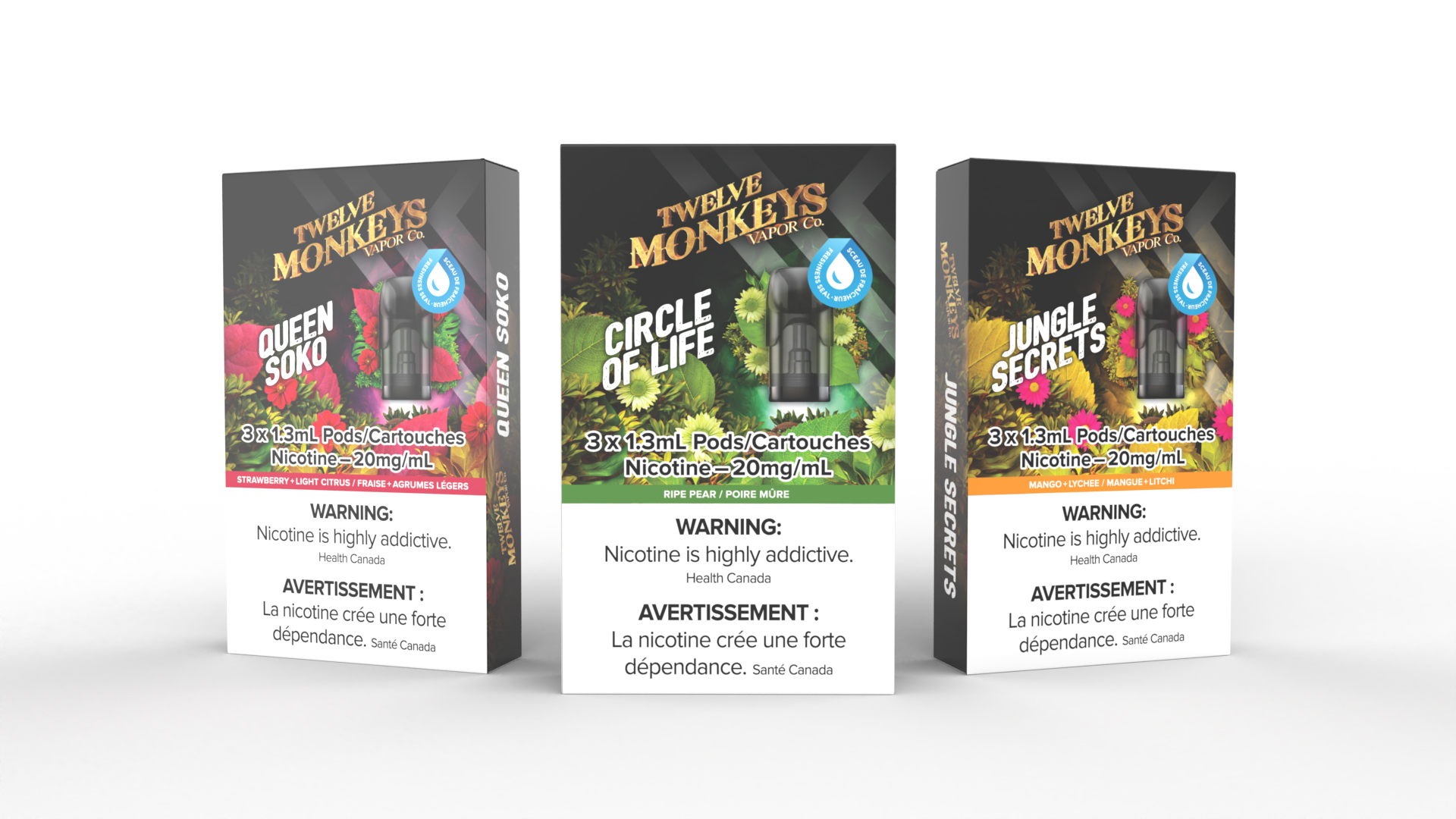 NIKKI Vape is an innovative brand of compact nicotine delivery systems. NIKKI Closed pod systems feature Freshness Seal Technology and a variety of world famous flavors from the likes of 12 Monkeys E-Liquid and Illusions Vapor.
Furthermore NIKKI Vape is the worlds first 12 Monkeys Pod Vape system!
Latest NIKKI Vape Arrivals
It seems we can't find what you're looking for.