ALLO Vapor
Showing 1–12 of 129 results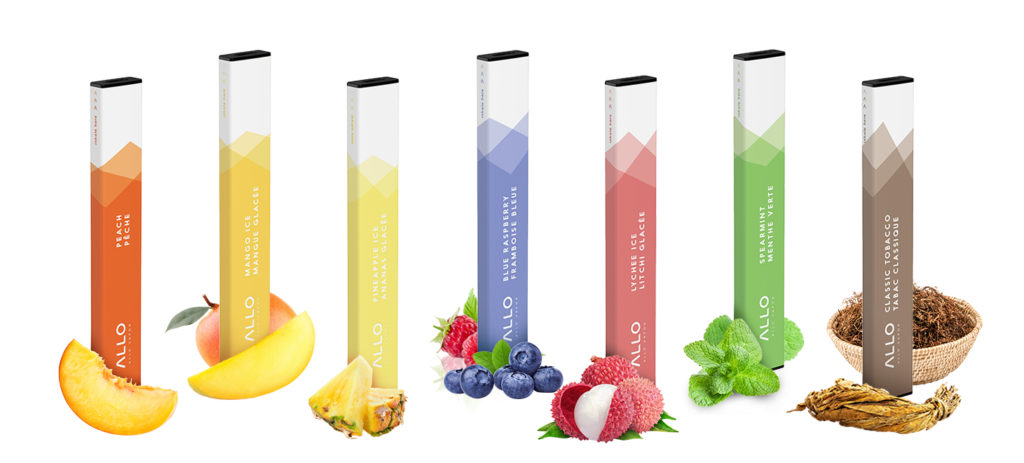 ALLO Vapor brings you a truly unique and hassle free vaping experience. Introducing ALLO Disposable vapes, no mess all flavor!
ALLO Disposable is available in 7 savory flavors and 2 nicotine strengths to choose from. Each ALLO is prefilled with 1.2mL of e-liquid and equipped with a 300mAh battery to last you through the day.
ALLO VAPOR is a great choice for beginners and smokers looking to switch!
Showing 1–12 of 129 results