We have some exciting news for you guys today!
Up until this day we have been utilizing Canada Post for majority of our orders. If you don't know what Canada Post is, well perhaps it's a good thing.
Much like USPS in the States, Canada Post is our federal mailing service which is… not the best.
To make things worse, Canada Post and USPS have partnered up to create a "worse than – not the best" team to deliver orders to your door. At some point in time.
Anyway what do we know, just take a look at what others are saying:


I am sure you get the point by now. If you don't, just search the #canadapostsucks hashtag on twitter!
To avoid becoming a bad hashtag as of today we have rolled out DHL Express Fast Shipping for all new vape arrivals including vape mods, pod vapes & e-liquid. This option is available for all orders bound for the US (United States). Sorry Canada, we're still working on alternative options for you.
DHL is one of the most reliable couriers on the planet, they have been getting ship done properly for the last 50 years!
You will see the new shipping option at checkout, however as of right now we do not have the ability to provide delivery estimates in real time. Although rest assured that it's faster than Canada Post's Xpresspost Option!
What we can show you is a recent order, and let you be the judge.

That's literally one day shipping from VapeLoft.com fulfillment center in Vaughan, Ontario to a small Village in Illinois that most of you probably never heard of.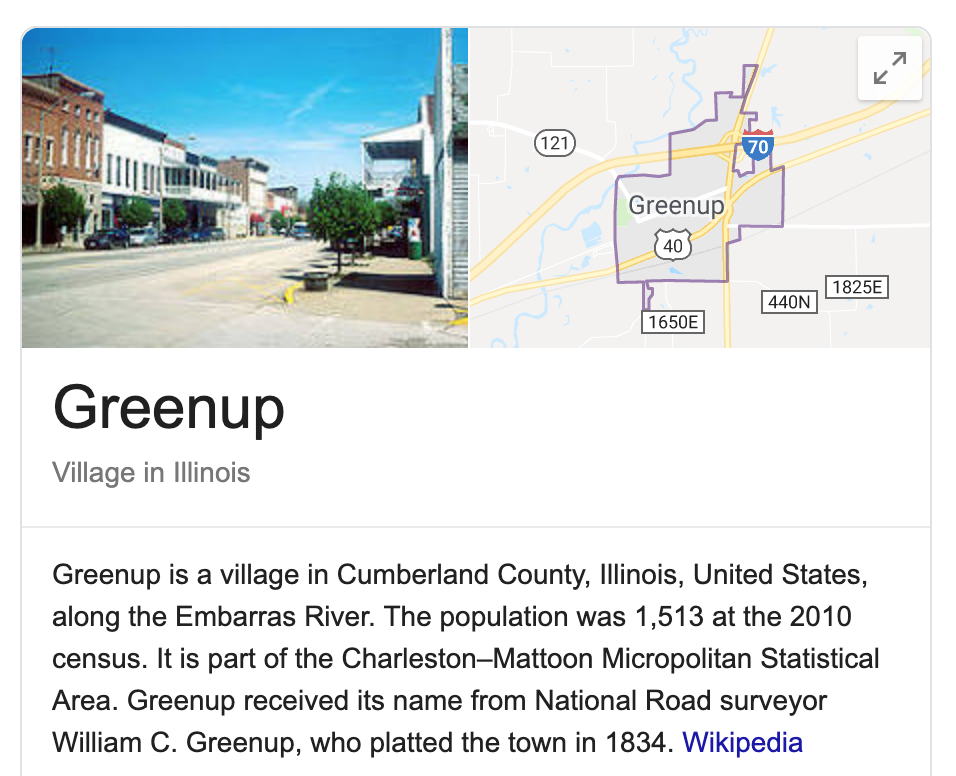 There you have it folks, you now have more reliable & ultra fast vape shipping service that you deserve. 
Thank you Vape Fam, and thank you DHL!